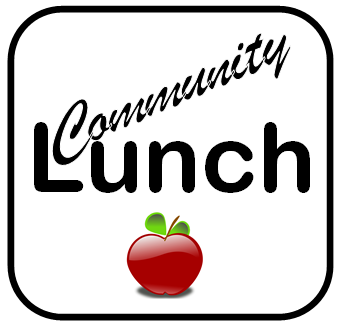 Outreach
The outreach group informs the parish on social issues and coordinates programs to assist others outside of our parish. This includes the Advent Sock and Mitten Tree, the Christmas Miracle hampers, Faith Works, the Dorothy Ley Hospice, Monthly Community Luncheon and other services that assist the needy in our community.

Sides People
Sidespeople play a valuable role at our services greeting and handing service bulletins to arriving worshippers. They are responsible for directing those who come forward for communion, taking up the collection, and tidying up at the end of the service. In short, sidespeople help make each service flow smoothly.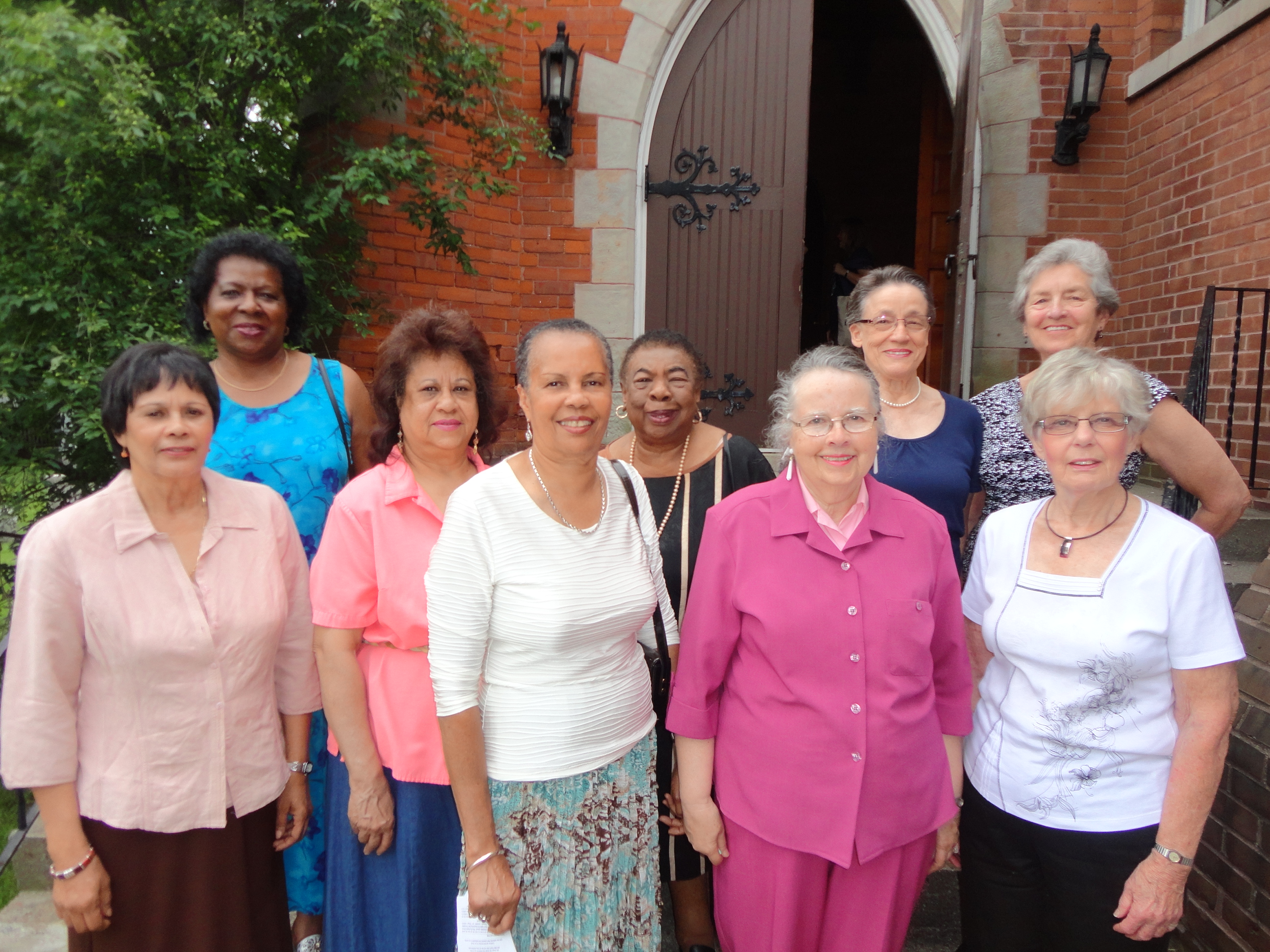 Chancel Guild
The Chancel Guild looks after the physical preparation of the church for services. This includes changing and cleaning the sacred vessels, the altar cloth and all fair linen, lighting candles and arranging flowers. As well, there is a flower convener who looks after ordering memorial flowers and distributing them after the service.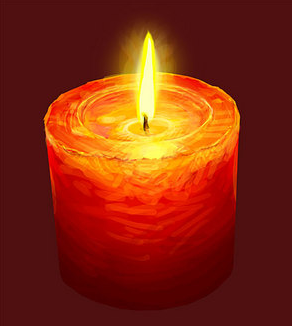 Pastoral Care & Visitation:
This dedicated group of clergy and lay ministers maintains contact with all parishioners, taking special care of those who are sick, in hospital, or in need. They also provide visitation and the Eucharist to persons in retirement homes.
For more information about these groups or to arrange a pastoral visit, please contact our Church office at 416-247-5181